Rush Oak Brook Surgery Center
Rush Oak Brook Surgery Center
2011 York Road
Oak Brook, IL 60523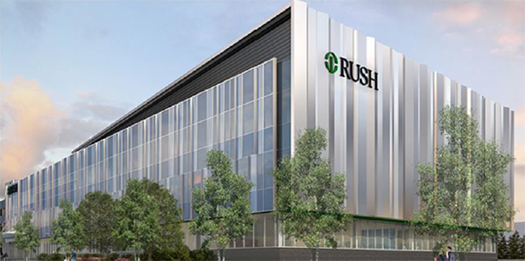 Parking
Complimentary self-parking is available in the parking garage with direct access to the clinical floor.
There is also complimentary valet parking available for visitors.
Please do not park in the general parking area outside of the parking garage.
Surgery Time
The Surgery Center will call you in the late afternoon before your surgery to tell you the schedule time of your surgery, and what time to arrive at the hospital.
Checking In
Go to the 3rd floor and go to the Check-In desk.
A staff member will assist you in filling out surgical paperwork, and to collect the surgical facility fee. You will then be taken back to the preoperative waiting area.
Directions